Stone and Brick Cleaning
Bring Your Building Back to Life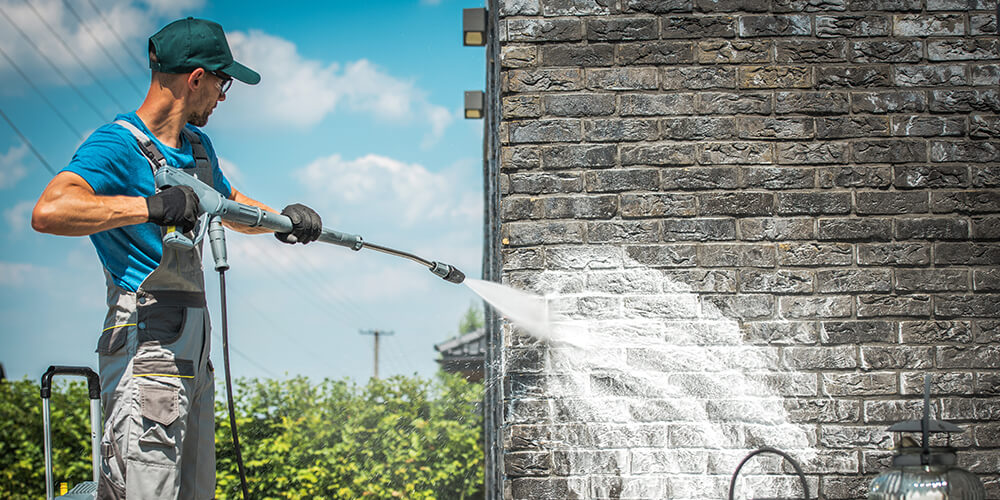 Stone is naturally porous and its appearance will deteriorate over time if it's not properly taken care of. Professional cleaning is one way to bring your stonework looking good as new. We use a number of methods, depending on the stone, the extent of the deterioration and whether the stonework is positioned internally or externally.
The ThermaTech™ superheated water cleaning system offers a safe and effective solution for removing paint, wax, chewing gum, bitumen, algae, oil and organic matter from a wide range of stone surfaces, but we'd be happy to discuss other solutions to suit your needs.
Interested in our masonry cleaning and washing services? Contact Custom Restoration Inc. today to get a quote.
Interested? Get a Quote Today! Check Out Our Project Gallery
Want your masonry looking good as new? Contact Custom Restoration Inc. today to get an estimate for your southeast Wisconsin home or commercial building.