Cultured Stone Brick Repair for Beautiful Exteriors
Professional Restoration for Cultured Stone Siding
Cultured stone is a stone veneer containing a blend of stone particles and resins. This material is combined with pigments to produce a wide range of colors for realistic, natural-looking patterns, including marble, granite, onyx, and more. Cultured stone is commonly used for residential and commercial masonry projects. The variety of styles we offer can cater to your exact sensibilities and budget.
Interested in using cultured stone brick repair in your new construction? Contact Custom Restoration Inc. today to learn more about what we do, or check out our project gallery to see the work we've done for southeast Wisconsin structures.
Interested? Get a Quote Today! Check Out Our Project Gallery
What are the Benefits of Using Cultured Stone Brick Repair in Your Masonry?
Lightweight – Cultured stone is much lighter than natural stone, meaning it places less weight on the foundation of your home.
Easier to install – Since cultured stone is made flat, it allows for excellent surface contact and doesn't require a brick ledge on the foundation, making it easy for masonry workers to install.
Lasts longer – While cultured stone can be a costly investment compared to natural stone, it can last a long time with proper maintenance.
Cultured Stone vs Natural Stone
The comparison between cultured stone and natural stone is essential for anyone considering stone materials for their project. Use our cultured vs natural stone comparison guide and make an informed decision that best suits your specific needs and preferences.
Types of Cultured Stone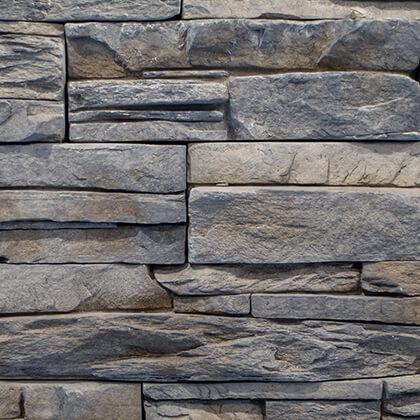 Flat Ledgestone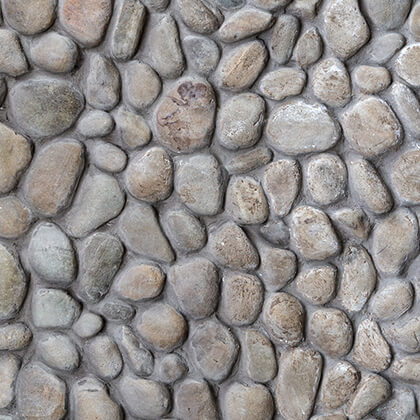 Cobblestone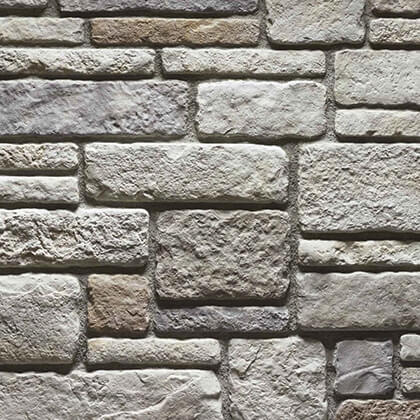 Sculpted Ashlar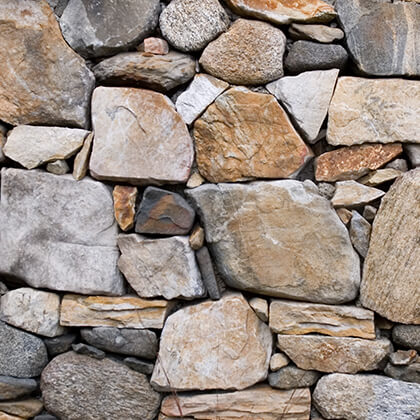 Fieldstone
Interested in cultured stone restoration? Contact Custom Restoration Inc. today to get an estimate for your southeast Wisconsin home or commercial building.