Decorative Stone for Your Wisconsin Home
Masonry Projects Showcase Beauty and Durability
Decorative masonry has become a popular design choice for many homes and storefronts throughout southeast Wisconsin. The professionals at Custom Restoration Inc. expertly handle decorative masonry projects of any shape or size. While standard structural masonry is used for constructing or reconstructing vital components of a building's structure, decorative bricks can create a beautiful aesthetic on your building's exterior. Custom Restoration Inc. will install or repair a variety of different decorative stone & brick and work with you to achieve the design you're after.
Interested? Get a Quote Today! Check Out Our Project Gallery
Decorative Stone Staircase Installation
First impressions are everything. Welcome your guests in style with a stunning custom staircase, designed and installed by Custom Restoration to match the overall vibe of your home. We have a variety of brick and stone options to choose from and will work with you every step of the way.
Decorative Stone Backplashes
Have an interior decorative stone project? We do those, too! Our backsplash installation services allow our expert masons to give your wall (or altar) that natural, rustic feel— a perfect blend of old and new.
Custom Restoration is your comprehensive go-to for a slate of other masonry services in the Milwaukee area, including caulking, tuckpointing, and chimney repair.
Types of Decorative Stone/Brick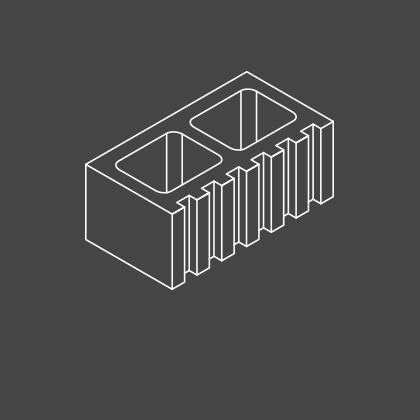 Ribbed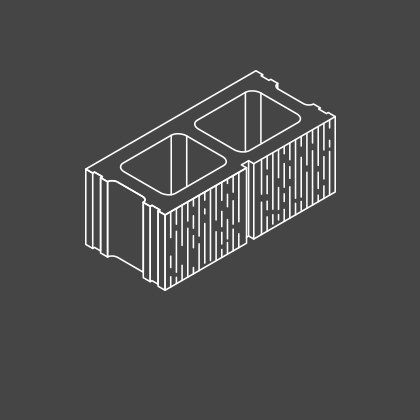 Striated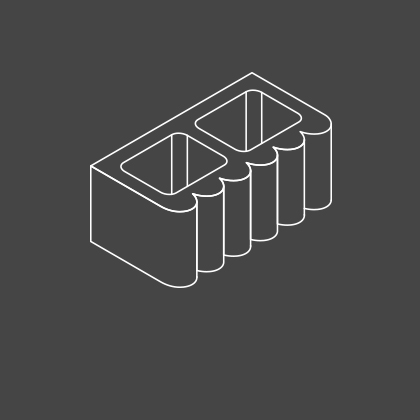 Rounded Rib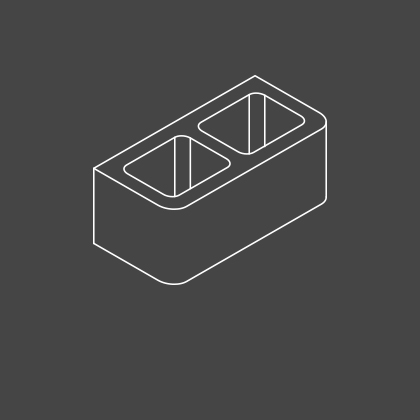 Bullnose
Interested in cultured stone restoration? Contact Custom Restoration Inc. today to get an estimate for your southeast Wisconsin home or commercial building.