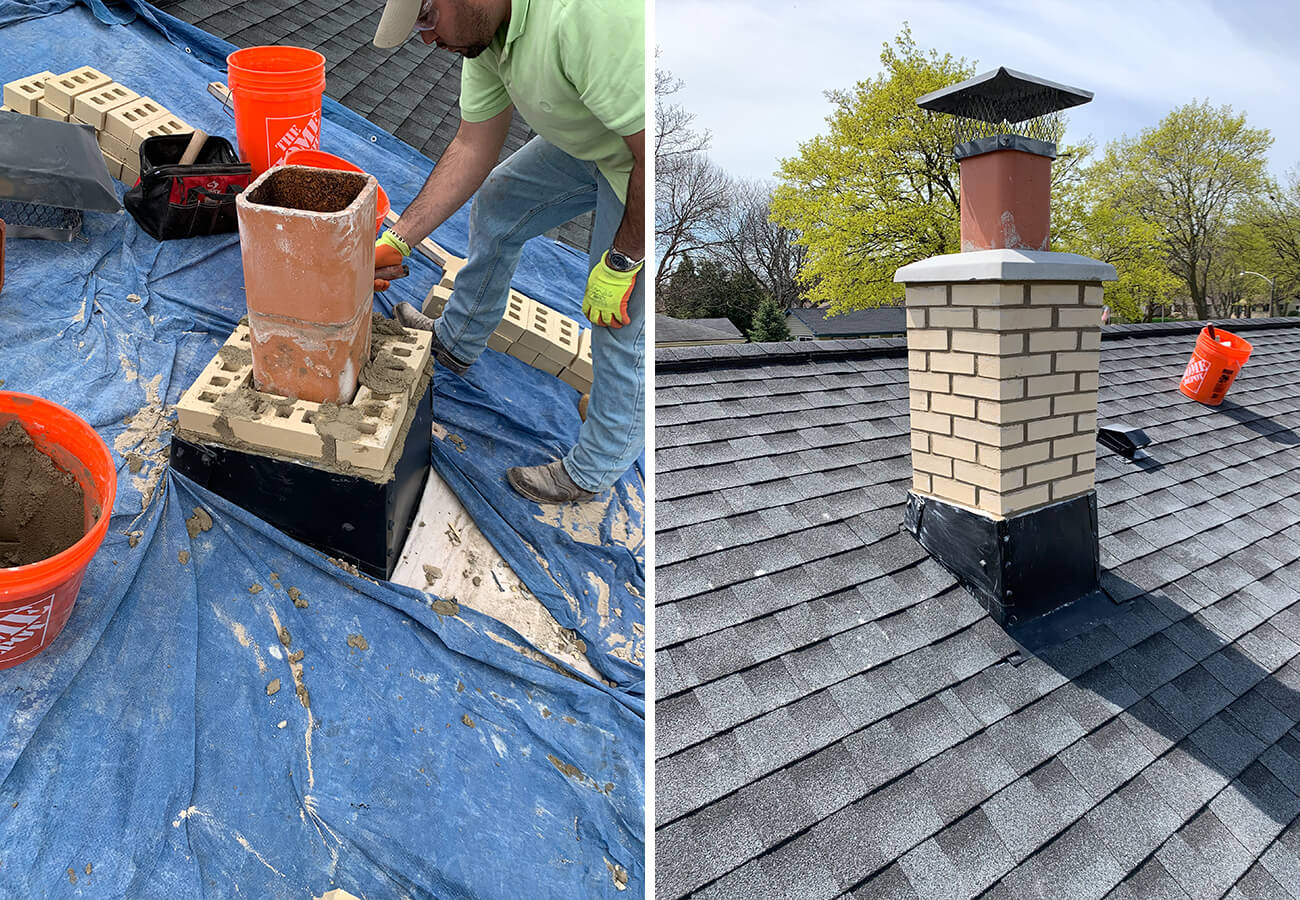 Effective Chimney Masonry Repair in Milwaukee
When it comes to dependable chimney masonry repair in Milwaukee, WI, look no further than Custom Restoration. We understand that your chimney is not just a functional part of your property; it's also a significant architectural element that deserves the utmost care and attention. Our team of experts is dedicated to preserving the integrity and aesthetics of your chimney, ensuring it stands the test of time.
At Custom Restoration Inc., we specialize in comprehensive chimney repair services, from addressing cracks and deterioration to complete chimney rebuilds if necessary. With years of experience serving the Milwaukee area, we have honed our expertise in handling all aspects of chimney masonry. Our commitment to quality craftsmanship, affordable solutions, and prompt service makes us the trusted choice for chimney repair in Milwaukee, WI. Contact us today for a free quote, and let us restore your chimney to its former glory, enhancing both the beauty and functionality of your property.